NADALIÉ VATS
& CASKS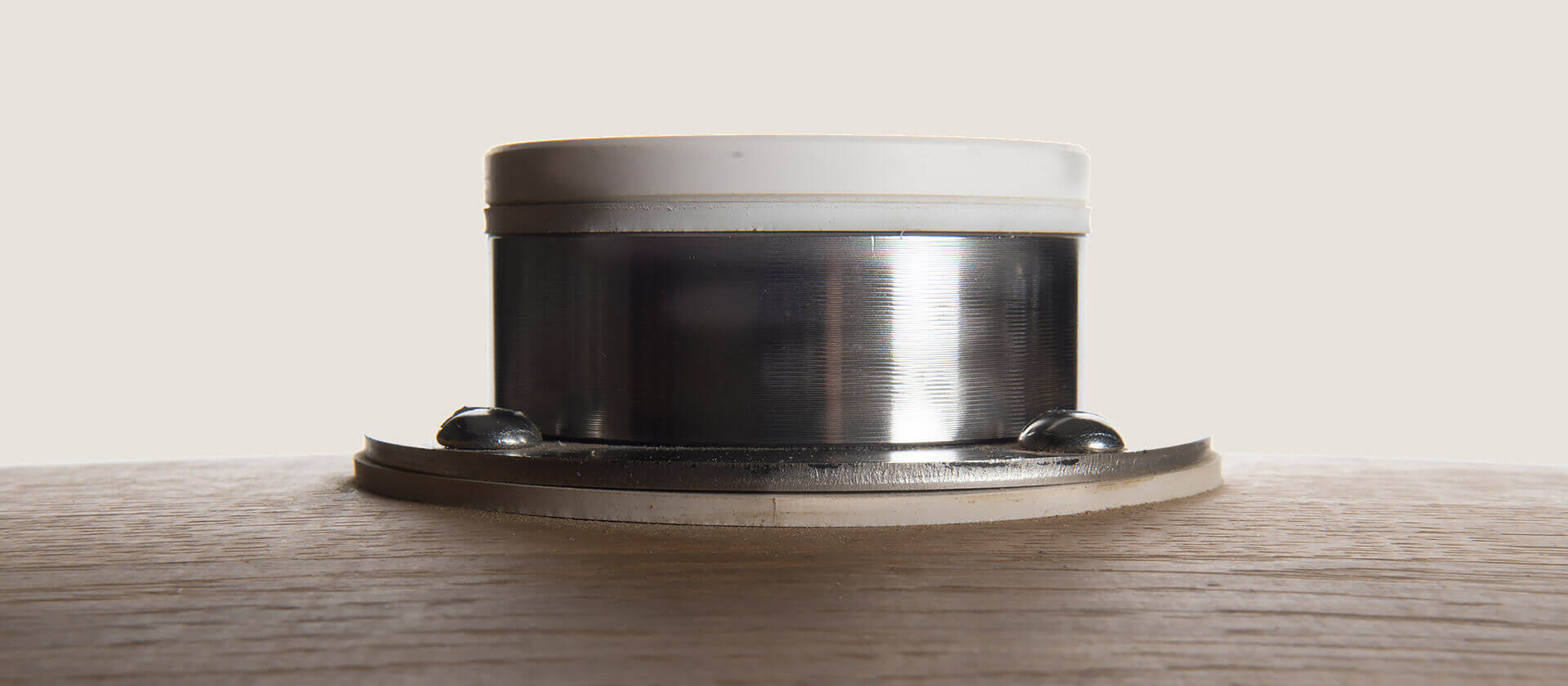 Welcome to another dimension, a dimension in which Nadalié excels:
the design of large containers
A formidable job that requires "out of the ordinary" work and special expertise.

The oak body
For these large sizes,
Tonnellerie Nadalié chooses oak trees from 150 to 200 years old.
They come exclusively from French forests.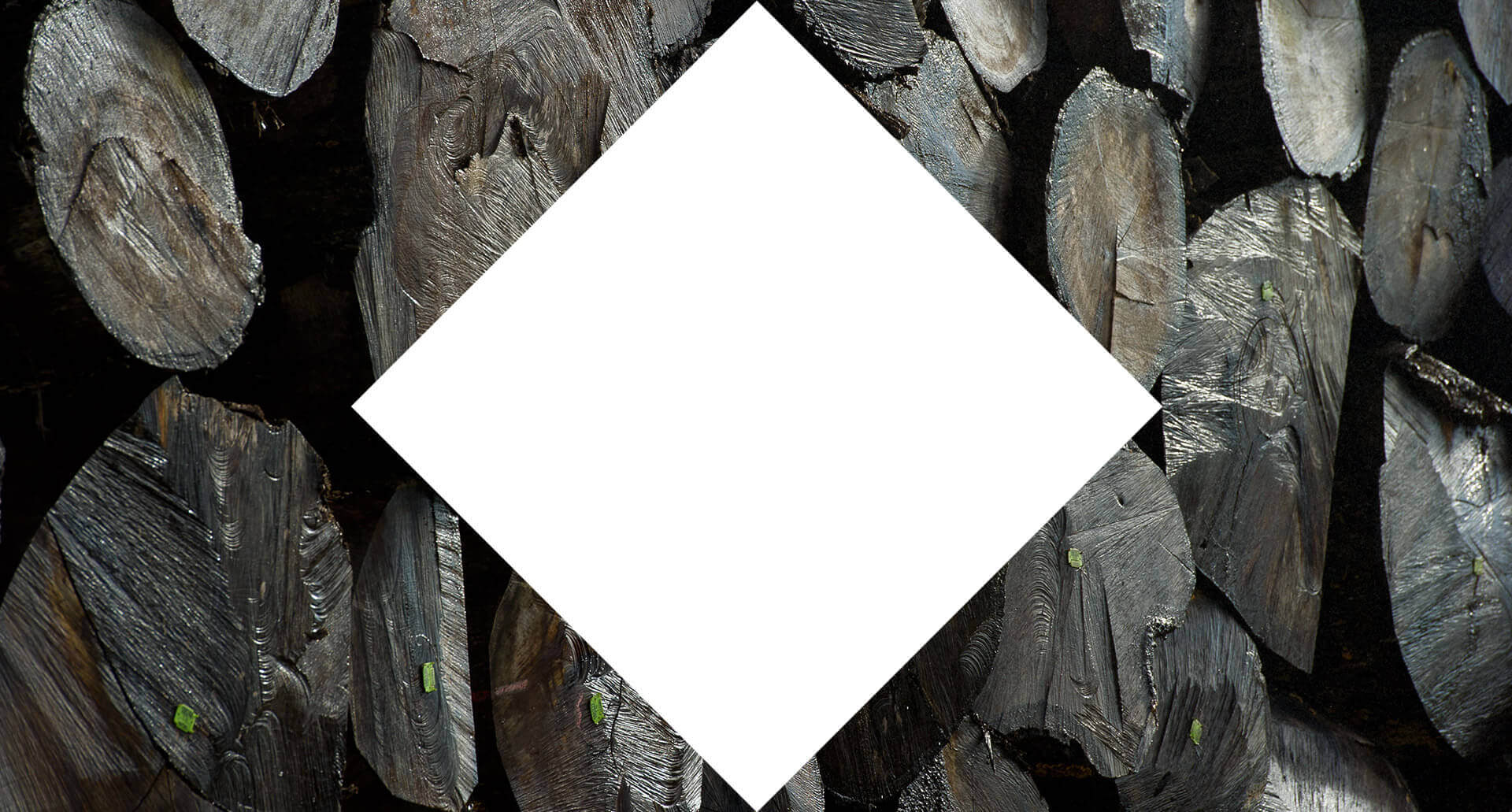 Selection criteria
Height: six metres and above, to create large-capacity vats.
Fibre: the fibres must be parallel, to guarantee the seal.
Straightness: the straighter the tree, the longer the extracted slices.

Control
Nadalie owns sawmills
located directly at the felling sites.
On site, the wood is cut into "slices" of different thickness (54, 65 mm or more)
and different lengths depending on the tree's profile.

Waiting
The prepared wood is then dried in the open air for a minimum of three summers, allowing the greenest tannins to be washed out and ensuring the stability of the products made.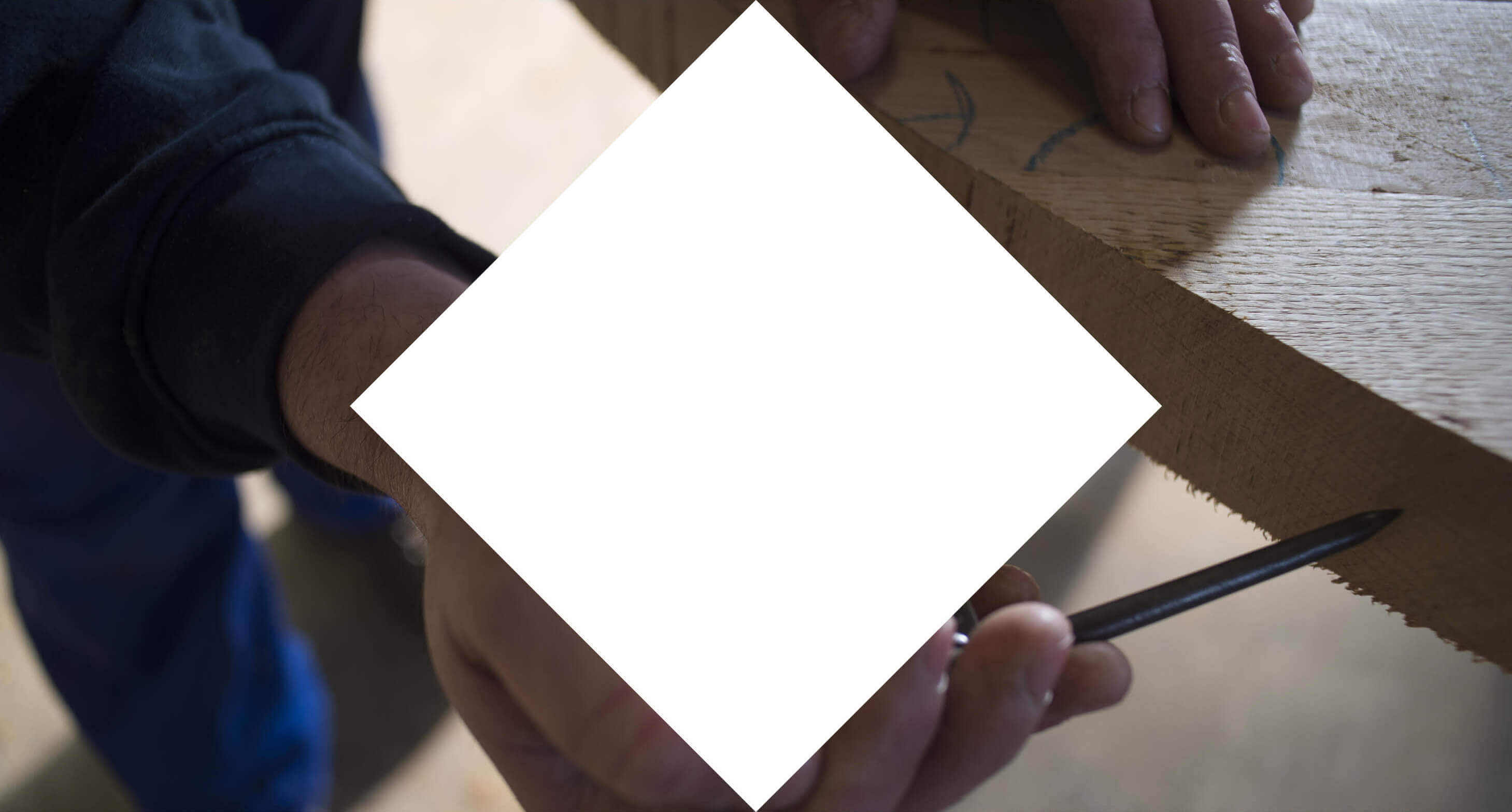 Mastery
Designed to withstand time, large vessels receive all our most careful attention. For example, the cooper removes the sapwood where insects may be present, as well as the heart and the slab, unsuitable for the perfect completion of a quality product. That is the spirit. The ends of the staves are checked after joining to detect the slightest deviation in the taper on the final product.
The toast is controlled by the vat coopers, with their wealth of precious experience. They ensure the delicate and balanced management of wood, fire and water throughout the day. An ideal toast gives the wood its final shape and brings a generous and complex palette of aromas to the wine. The hoops are placed in the traditional way, with a hammer and a 5 kg weight. They make it possible to ensure tightness over the entire height and to guarantee the best seal. The products made in this way are fully customisable down to the finish (scraped, linseed oil, microporous varnish, paint…).